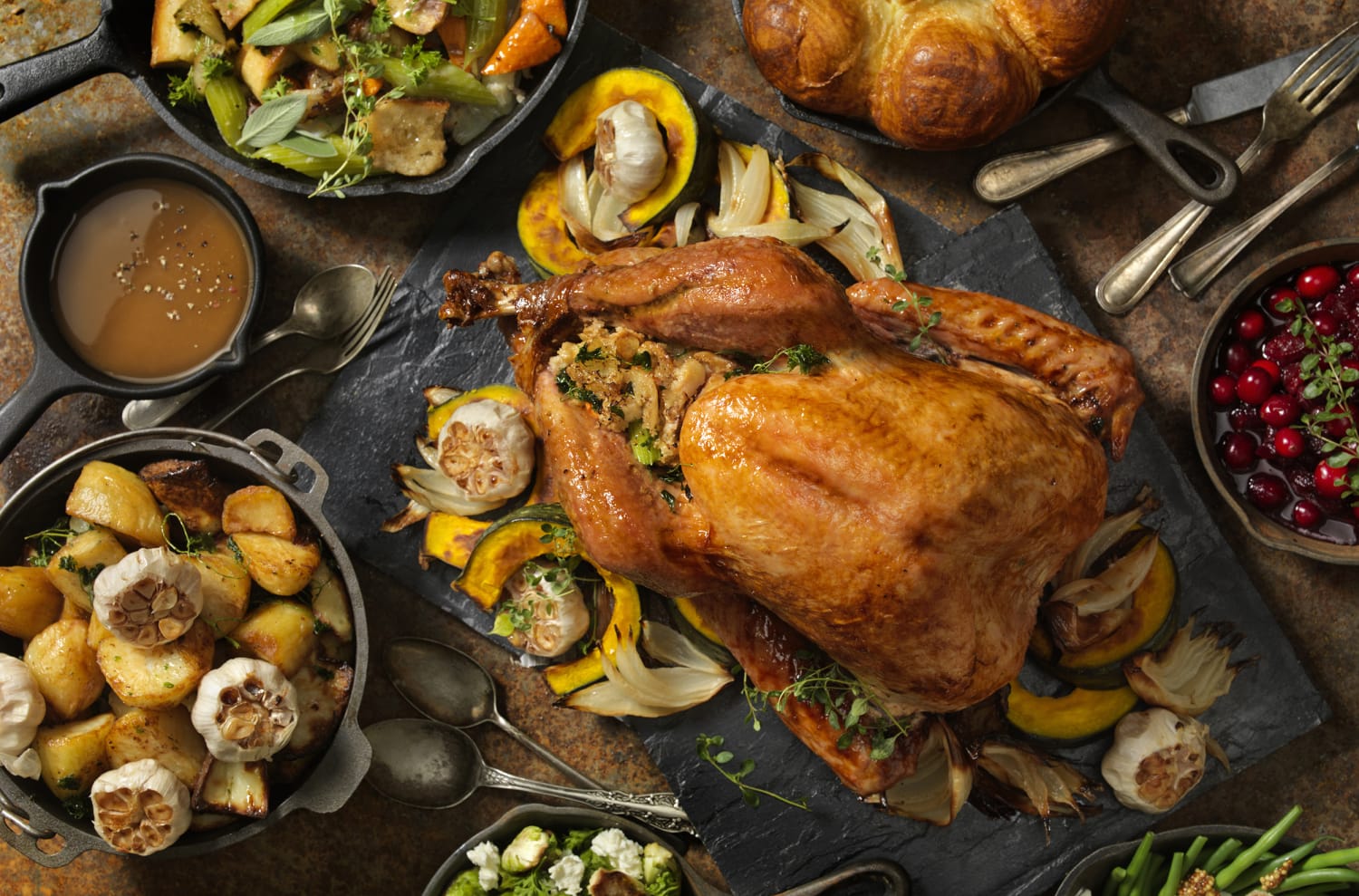 Coupons and Price Matching – Take advantage of price matching, most stores offer it now. On top of that see what is on your list and find coupons to clip before you head off to go shopping.
Forget the Flowers – If you are going to buy fall décor for thanksgiving dinner, or even just for the fall season, then skip the flowers. Store bought flowers can be pricey and do not last long. Instead you can buy candles, pumpkins, pine cones, and other items that will last much longer.
Splurge Selectively – You do not need to go all out on every little thing. Choose what you want to splurge on. Want a specific turkey, then go for that. Or are you eyeing a spectacular dessert you've been dying to have, then buy that. But you do not need everything.
Pay Attention to Where You Shop – Most people shop at their normal go to stores. However, did you know that places like Whole Foods is more expensive then other stores? Better yet if you are military affiliated then shop at your local commissary where you can save even more!
Check Your Cabinets – Use what you already have. Create a list of ingredients and items you will need and cross off any thing that you already have that you can use.
Delegate Tasks To Others- Are you hosting Thanksgiving dinner? If you are cooking the turkey than ask your guests to bring a side dish, or even a dessert. This will help cut back on time spent on making dishes and help save some money too! And in the end you get to spend more time with family and friends.
Buy in Bulk – If you are hosting, and either have a large guest list or just a large family then buy in bulk. It will be cheaper to head to your local Costco and buy in bulk then to get multiple single items, like 11 cans of cranberry sauce, at your local grocery store.